Joncan Composites Sdn Bhd
69-01, Jalan Impian
Emas 22,
Taman Impian Emas,
81300 Skudai,
Johor, Malaysia.

+607-5547816

+607-5575994

Factory
420, Jalan Haji Sarpin,
Pekan Nanas, 82000
Pontian, Johor,
Malaysia.
Latest News
FRP bench
Date: 11.12.2013 12:53:33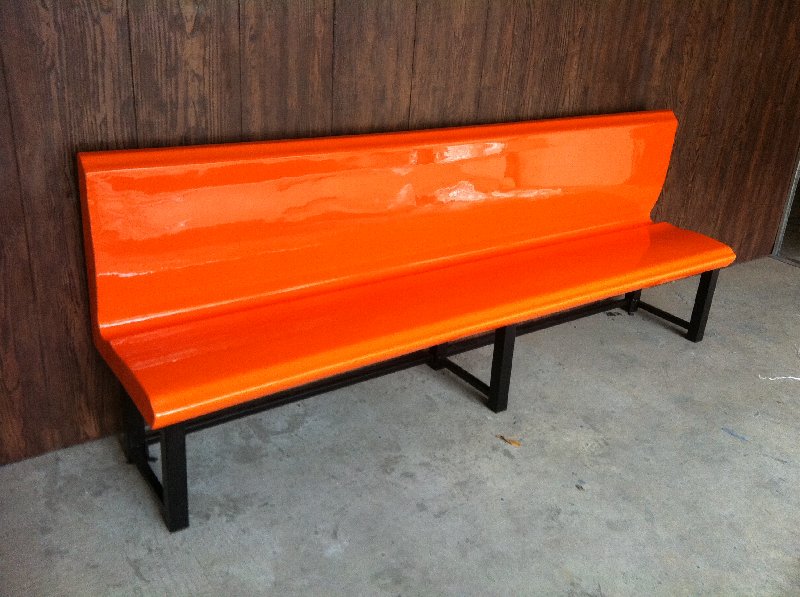 Welcome to JONCAN canteen series, we offer you the best quality, the best price and the best service. Looking for the number 1 supplier in malaysia? Call us now!